Community Service in the Coachella Valley
As a part of this vibrant community, Hydes always strives to give back and support the community in which we live and serve.
Local Community Organizations Hydes Supports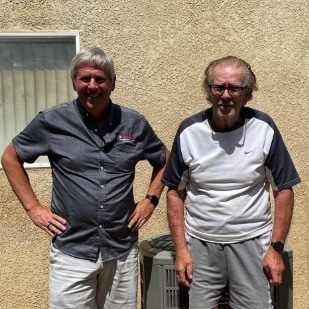 Gift Of Cooling
In 2017, while celebrating our 45th year in business, we began a new annual tradition with our Gift Of Cooling. Every year Hydes will donate at least two complete AC systems to two local families/individuals in need. We are proud to have donated over a dozen complete HVAC systems since the program began!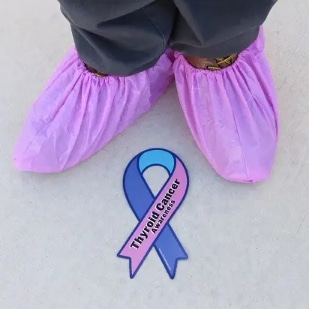 Thyroid Cancer Awareness
Every year, Hydes is honored to support Thyroid Cancer Awareness month by donating $10.00 from every new and renewed maintenance agreement sold (in the month of September) to ThyCA and the American Thyroid Association.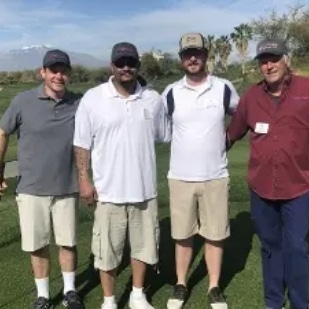 Other Community Organizations
We're also proud to be involved and lend support to our local Coachella Valley high schools, community sports teams, the Coachella Valley Rescue Mission, the Narrow Door, Mama's House and the Galilee Center's Drive Against Hunger, the Pet Rescue Center, Inc. and other organizations.
Thank you to our customers who Help Us Help Others in our community!