Monday - Saturday 8AM - 6PM
Rated 4.9 out of 27256 reviews
Residential AC & Electrician Services in the Coachella Valley
Book Service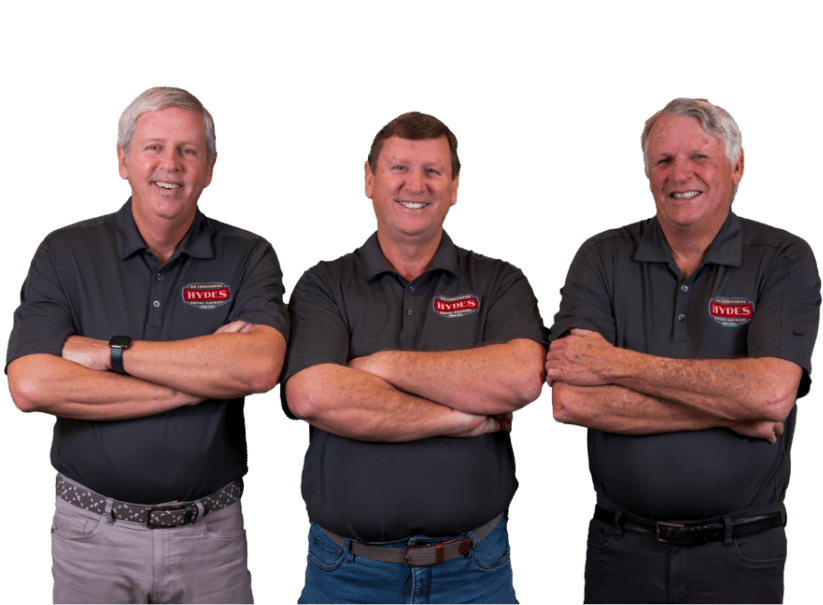 Local HVAC Company and Electricians Near Indio, CA
New Look… Same Family You Can Trust
Family Owned & Operated
Providing Local, Honest Service in the Coachella Valley
Our family is dedicated to serving our neighbors and community with the best in service. We always do the right thing - even when no one is watching! Being trustworthy is the cornerstone of our business and our success. Between our support of local non-profits in the area and our commitment to providing the most advanced training in the industry to our technicians, we are a company and a family you can trust. 
Our customers love the service they get from Hydes! Check out some of our reviews below.
Top Rated Service In Town Since 1972
Located centrally in Indio, CA, Hydes provides the best in workmanship and service throughout the Coachella Valley. Click on your city below to read more about our services and reviews from neighbors near you!
Full Service Area