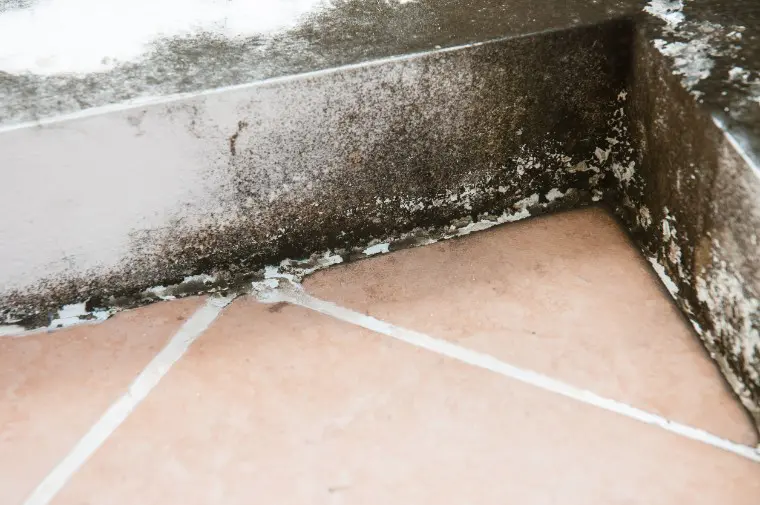 How To Identify & Resolve A Condensate Leak In Your Air Conditioner
High humidity is uncommon in the Coachella Valley, but when it occurs it can wreak havoc on your home and HVAC system causing leaks and condensation. Your air conditioning system has a built-in dehumidifier that removes humidity from your home's air and when the air is humid, it's harder for your AC system to cool down, and the condensation that builds up on the coils can eventually lead to leaks. Moisture from the air gathers on the indoor evaporator coil in your AC system, then drips into a shallow condensate pan beneath the unit where it can drain to the outside.
Here are some simple first steps to take to help identify a condensate leak: 
Locate where your condensate drain lines terminates outside.
Check your drain pan.
Take a look at your air filter. If your AC system is getting more use than it usually does a dirty air filter can cause ice to form on your unit's evaporator coils and melt into pooled water below.
What happens when the humidity is too high?
Higher humidity could affect how your air conditioner cools your Coachella Valley home. It may not cool your home as well as it normally does and you may feel warmer than normal. The result will be you will be paying more to cool your home and your air conditioning unit has to work harder.
Excessive condensation around condenser coils is the most common cause of water around air conditioning systems. The coils are designed to remove heat from the air, and as they do so, they release water vapor. This vapor condenses on the coils and drips into a pan below.
However, if the coils are not sufficiently cooled, the condensation will not evaporate and will instead accumulate on the coils. This can eventually lead to water leaking from the unit. There are a few different ways to prevent this from happening, such as ensuring that the coils are clean and free of debris, and that the unit is properly ventilated.
When this happens dirt and debris, from where the condensate line is located, can build up and get backed up into the line and dry which clogs the drain.
It's normal to see a lot of water coming out where the condensate drain terminates (the condensate drain is usually ¾" PVC). Secondary condensate lines are usually located above a window or over a door. When water is leaking from the secondary line it may be indicating that there might be a problem with the primary condensate line and that you will need to have that looked at.
What are the signs of condensate overflow?
One indicator that you have a blocked condensate drain line and potential condensate overflow is visible rust on your drain line.
If the line is even partially clogged, it causes water to backup and corrodes the inside of the line. Once corrosion starts, it's practically impossible to reverse, so the line will need to be replaced.
Another sign is water around your indoor air conditioning unit. If you see water pooling on the floor near your unit, you'll need to a get a professional to unclog your condensate drain line and replace any components that are too water damaged to continue working.
How can you prevent condensation leaks in your home?
The best way to prevent algae growth, condensation drain line clogs, corrosion, and subsequent condensate leaks in your AC system is to stay on top of your regular HVAC maintenance.
During heating and AC maintenance visits, our HVAC technician will make sure your condensate pan and drain line are clean and clog-free, so you won't have to worry about water problems from your air conditioner!
If you haven't scheduled your regular AC maintenance visit yet this summer, now is the perfect time or sign up for Hydes Family Comfort Plan!
Contact Hydes now at 760-360-2202 to schedule service if you are experience any of these issues.