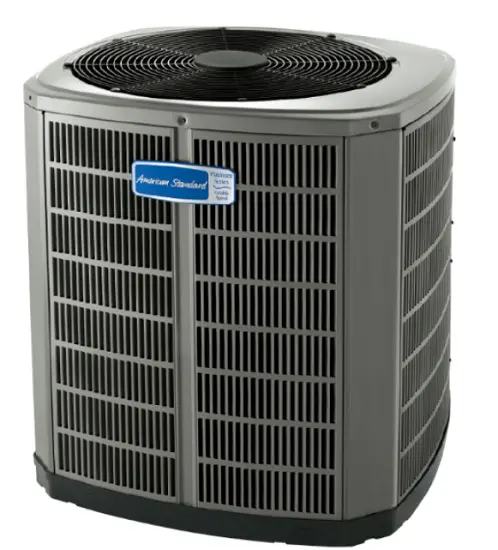 One Appliance that Heats & Cools Your Home
Most Coachella Valley area homeowners are familiar with the traditional HVAC system: an air conditioner to cool your home during the summer and a gas-powered furnace to keep you warm during the winter. However, heat pumps offer a different solution for heating and cooling your home and have been quickly growing in popularity, especially in warmer climates like here in Southern California. So what exactly is a heat pump and how is it used to heat and cool your home?
What is a heat pump?
A heat pump is an HVAC system that heats and cools your home with just one unit. During the summer, it performs exactly like an air conditioner to remove heat from your home and expel it outside. During the winter, it acts like an air conditioner in reverse – taking heat from the air outside and bringing it indoors to heat your home.
Because heat pumps only use electricity as their power source, they allow you to avoid spending money on the natural gas that would normally be used to power a furnace during the winter.
How does a heat pump work?
As mentioned above, a heat pump works exactly like an air conditioner during the warmer months of the year. Refrigerant is cycled between the indoor unit and outdoor unit, absorbing heat from the air in your home and releasing it to the air outside.
During winter, a heat pump takes advantage of the fact that the air outside contains a certain amount of heat, even when it's cold out. Instead of using gas to create heat (like a standard furnace), the heat pump simply reverses the flow of refrigerant between the indoor and outdoor units and moves heat from the air outside into your home.
Show The Planet Some TLC
Districts within the Coachella Valley area have placed restrictions on furnace emissions and which refrigerants can be used in air conditioners, as R-22 coolant is no longer being manufactured due to its significant role in ozone depletion. If you have an older unit that is only compatible with this discontinued refrigerant, now is the time to consider a more environmentally-friendly system! Refrigerant allows heat to transfer between coils, making it possible for your system to heat your home. Heat pumps do not require the use of R-22, and can utilize more environmentally conscious replacement blends such as R410A.
If you have any questions about what a heat pump is or how it works, or if you'd like a heating and cooling system serviced or installed in your home, contact Hydes, your Indio, CA, heating and cooling company.