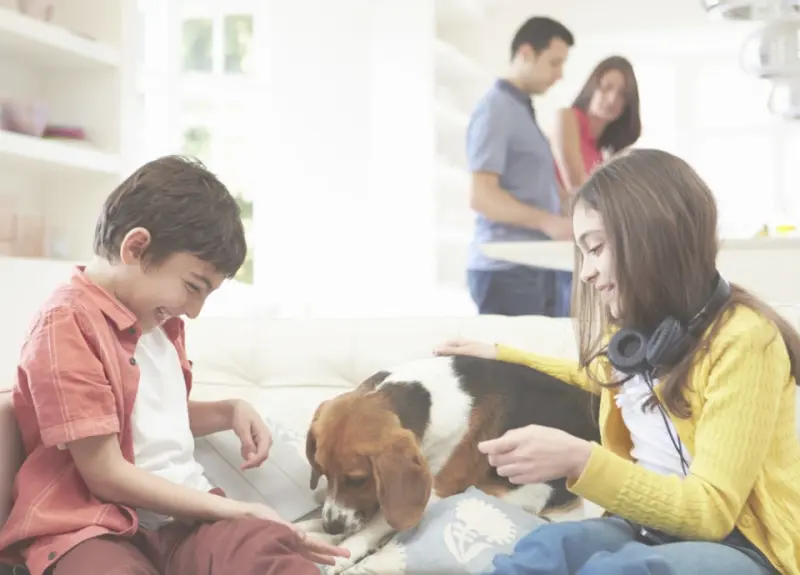 Inhale Pure Air and Enjoy Your Pets at the Same Time
Interestingly enough, no one is actually allergic to fur. Trimming your pet's hair won't give you any relief if you have asthma or allergies. In fact, your pet could be completely bald, and it would have the same impact on your indoor air quality. So put down the scissors!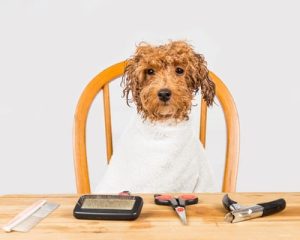 Contrary to popular belief, people are actually sensitive to their pet's dander, not the fur itself. Cats, dogs, and other animals with fur produce dander—even birds. Dander is basically dust from animals and consists of shed skin cells.
In certain types of birds, there is also "bird dust" that helps feathers stay silky. This microscopic dust becomes suspended in air and gets inhaled by people, causing respiratory problems.
Steps pet owners can take to improve their home's indoor air quality and enjoy a happy, healthy life with pets in the home.
Top IAQ Solutions For Dander
There are solutions that involve assistance from an indoor air quality provider like Hydes, but we also have a few tips that you can do by yourself.
Clean Surfaces - This goes for upholstery as well as solid surfaces. Use a vacuum or lint roller for fabric and carpet, and use a damp rag for everything else.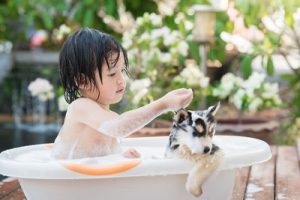 Bath Time! - If your pet hates baths, your air quality might be suffering. Ideally, your pet should be bathed once every two weeks. But if it is a particularly painful process for you, once a month should suffice.
Use Dander Removing Products - Available at most pet stores, these formulas really do work. They are made up of natural enzymes.
Cover Your Bedding - If you're really committed to reducing the impact of dander, you can purchase allergy-free covers for your pillows, bed and blanket. These keep allergens from getting embedded where you sleep every night.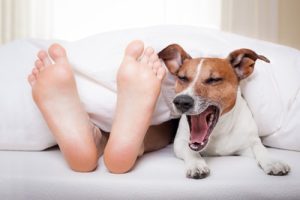 Although these methods alone may reduce or eliminate symptoms of dander allergies for many, assistance from a professional contractor licensed in indoor air quality may be necessary in certain circumstances, especially if you have multiple pets and/or severe allergies.
For dander, Hydes offers several solutions:
Air Cleaners and Air Purifiers

 - These are like super filters for your air.

They remove 99 percent of allergens, and they come in several models to choose from depending on your specific needs.

Air Exchangers

 - These provide refreshment from outdoor air to indoor air. Air is cycled so that indoor contaminants have a chance to escape your home. Since indoor air actually accumulates far more pollutants, having fresh outdoor air is good for your home's air quality.