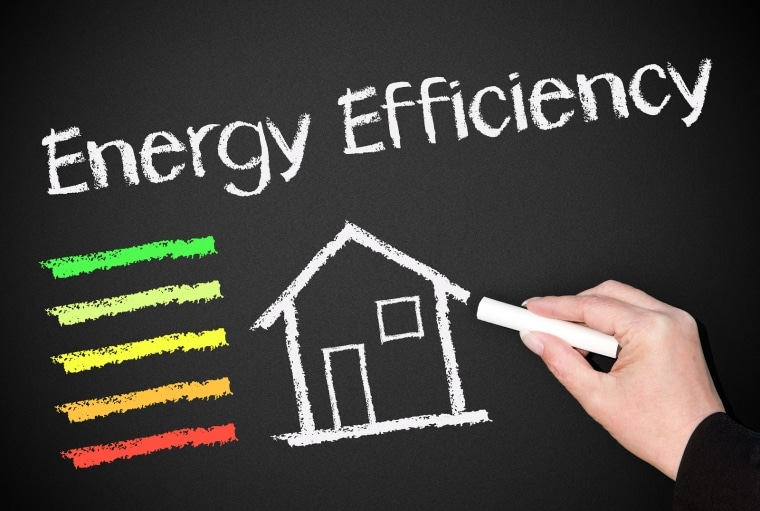 [fusion_builder_container background_color="" background_image="" background_parallax="none" enable_mobile="no" parallax_speed="0.3″ background_repeat="no-repeat" background_position="left top" video_url="" video_aspect_ratio="16:9″ video_webm="" video_mp4="" video_ogv="" video_preview_image="" overlay_color="" video_mute="yes" video_loop="yes" fade="no" border_color="" border_style="" padding_top="20″ padding_bottom="20″ padding_left="" padding_right="" hundred_percent="no" equal_height_columns="no" hide_on_mobile="no" menu_anchor="" class="" id="" type="legacy" border_sizes_top="0px" border_sizes_bottom="0px" border_sizes_left="0px" border_sizes_right="0px"][fusion_builder_row][fusion_builder_column type="1_1″ layout="1_1″ background_position="left top" background_color="" border_color="" border_style="solid" spacing="yes" background_image="" background_repeat="no-repeat" padding_top="" padding_right="" padding_bottom="" padding_left="" margin_top="0px" margin_bottom="0px" class="" id="" animation_type="" animation_speed="0.3″ animation_direction="left" hide_on_mobile="no" center_content="no" min_height="none" align_self="flex-start" border_sizes_undefined="" first="true" last="true" hover_type="none" link="" border_position="all"][fusion_text columns="" column_min_width="" column_spacing="" rule_style="default" rule_size="" rule_color="" content_alignment_medium="" content_alignment_small="" content_alignment="" hide_on_mobile="small-visibility,medium-visibility,large-visibility" sticky_display="normal,sticky" class="" id="" margin_top="" margin_right="" margin_bottom="" margin_left="" font_size="" fusion_font_family_text_font="" fusion_font_variant_text_font="" line_height="" letter_spacing="" text_color="" animation_type="" animation_direction="left" animation_speed="0.3″ animation_offset=""]
Plant a Tree This Spring and Reduce Your AC Bills This Summer
---
The Power of Trees
Reduce your monthly cooling costs by planting trees around your home. In warm weather, shaded areas are actually up to six degrees cooler than sunny areas. By planting trees in the right locations, you can cool your house with natural shade.
In addition to shade, trees also serve as air conditioners themselves. Their natural process of transpiring cools the air around them.
Where to Plant
The Arbor Day Foundation recommends positioning shade trees on the east, west and northeast sides of your home to receive maximum shade.
Great Shade Trees
Any tree planted starts giving benefits to your home at about 6-8 feet as it starts providing shade for your windows. In 5-10 years (depending on the species), it should begin to shade your roof as well. These are a few of the most helpful shade trees that thrive in the southern California area:
Fern Pine

– Very little leaf shedding and naturally free of most pests and diseases.

Texas Umbrella Tree

– Grows quickly, lavender flowers in spring and good for drought.

Magnolia

– Leaf's reach 8 in. in length and can grow very large.

Maple

– Can reach 20 ft. in as little as three years and leaves grow densely.
Shade Trees to Avoid
It's important to choose wisely when considering natural shade, because some trees cause more trouble than they're worth. These are trees you really don't want to end up with in your backyard:
Cottonwood

– A notoriously fragile tree that comes apart in storms and strong winds.

Mimosa

– An invasive species that can spread all over your yard.

Linden

– Creates a sticky sap that gets all over cars.

Quaking Aspen

– Bigger is not always better for shade trees. This huge tree is simply too overpowering to be near your home. If a branch falls, it could wreck your home.
When placing your trees, also consider that your AC needs "room to breathe" to effectively cool your house. Any trees should be placed a few feet away from your outside unit.
Call us at (760) 360-2202 to get your AC ready this season.
[/fusion_text][/fusion_builder_column][/fusion_builder_row][/fusion_builder_container]